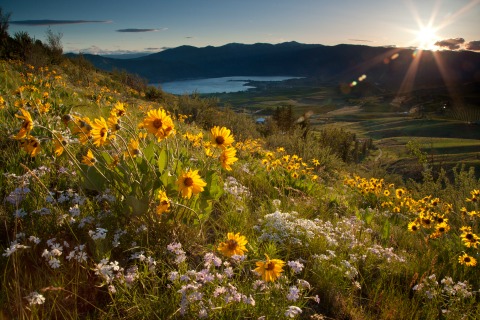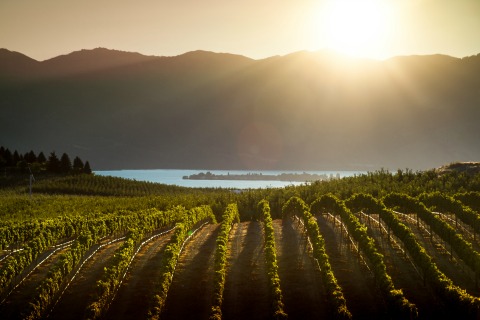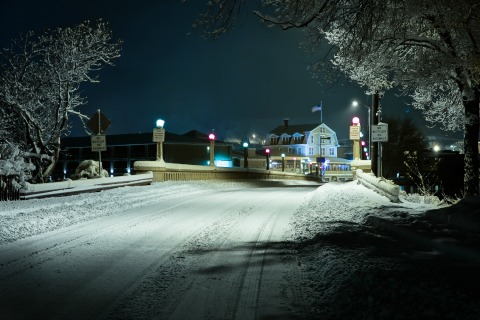 Welcome to Lake Chelan
Home watch
"We have a vacant or vacation home that sits empty for many days of the year and we are anxious about what could happen when we are unable to be there. What can we do to better protect our home to prevent damage and have peace of mind knowing that there is someone we can depend upon? How do we avoid spending our precious vacation time maintaining all of the things that wear out?"
Home Watch – The visual inspection of a home or property looking for obvious issues.
These are questions we are frequently asked by our clients. Most either have had issues arise in the past or know friends and neighbors with horror stories about broken pipes, flooded homes, rodent infestations, vandalism and the many other possibilities inherent with owning second homes. They have tried using neighbors or relatives to watch out for their homes only to discover that these people didn't always check on a regular basis and were not properly trained to do a thorough job. In some cases this has created a real strain on the relationships especially when something serious does occur. Others have been denied insurance coverage for damage simply because no one was periodically checking on their homes and many insurance companies are now requiring owners of vacant homes to have a program of routine and thorough monitoring.
Don't you really want someone who cares about your home as much as you do? Of course you do……. and we have the perfect solution for you.
Lake Chelan HomeWatch offers you exceptional peace of mind and premier monitoring for your home and other vacation assets. We are your Advocates in checking, managing and maintaining all aspects of your home year round using industry certified and construction trained professionals so you don't have the stress, worry or hassle of spending your valuable vacation time doing these tasks yourself. Most importantly, we are also on call 24 hours a day, 7 days a week to handle whatever unexpected happens. Whether it is broken pipes, fire alarms, vandalism or severe storms, we are here so you don't have to be. So if you are a second homeowner, VRBO owner, or a Realtor needing a reliable service to maintain For Sale properties, we are your solution.
Please click on the OUR SERVICES menus on our website to get a full listing of how we can assist you. Our FAQ page addresses many other common questions that our clients ask. Also check out our Testimonial page to see how we have directly helped others just like you and made their lives less stressful while giving them back their most precious and priceless assets – TIME and PEACE OF MIND.