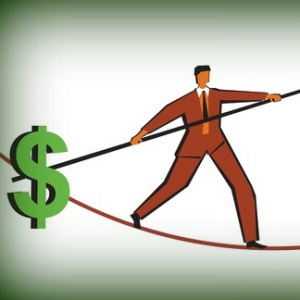 Price always matters and everyone loves a bargain. But, it is important to know exactly what you are getting for your money. There is an old adage stating "you get what you pay for" and if something is free or very low priced, "how much can you really expect to get?"
Home Watch is a unique business. There is the "Neighbors Doing Favors" program who will look in on your home for free, or for the small cost of a dinner, drinks or a round of golf. The problem is that they are not insured, licensed, bonded or trained professionals who utilize a comprehensive checklist system to insure that your critical systems are performing properly. In fact, most neighbors, friends or relatives (choose one) won't even call you until the smoke is coming from the roof or water is running out the front door. By then, the damage has become a disaster and you and your insurance company will have to negotiate the impact this will have upon your future premium rates and whether they will even pay your claim. Who is compensating you for the loss or damage if your neighbor doesn't lock up your house properly and vandals or burglars gain easy entry? Is this your insurance company's responsibility or your neighbors for being negligent? If you aren't asking this question, you can probably bet that your insurance adjuster will be. What then will happen to your future relationship with this neighbor, friend or relative? Guess whose insurance is paying if your neighbor, friend or relative gets injured on your property while doing you this favor? If you guessed yours, You Are Right!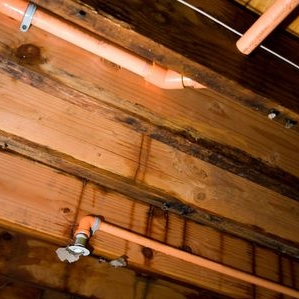 There may be businesses that offer Home Watch as an add-on service, maybe because their primary business is not so busy. But, what happens when their primary business bounces back? Will they make your home a priority or skip visits because they are too busy? If someone offers a monthly visit, think twice. Home Watch visits should be no less frequent than every 2 weeks. Remember, the goal is to prevent damage from becoming a costly disaster. Can you imagine how much more damage a broken water pipe will do in 30 days versus 15 or even 7? The better program, especially during times of infrequent visits by the homeowner or during the off season would be to have a program of weekly visits as an added safety precaution.
Fortunately, there are a handful of professionals that take Home Watch very seriously and treat it as a full time business. They have a corporation, are city and/or county registered, insured and bonded. They are trained, experienced and will be able to handle any situation. These companies will charge from $35 – $60 per visit, or more, depending on the size of the house.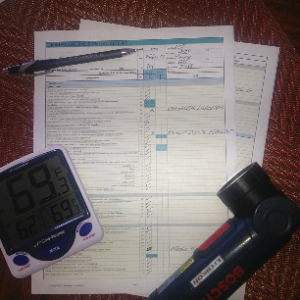 A proper Home Watch visit takes time and expertise. A Home Watch Specialist is trained to know the early signs of damage or recognize potential areas for future damage and catch these before any of these become an expensive disaster. We invest in and utilize calibrated thermometers to check critical temperatures and hygrometers to measure humidity levels. The question is not "if something will happen, but when will it happen?" Nothing lasts forever! Every component in your home, from your water heater to the light switch on the wall, has an expected lifespan before it will fail and many times it seems to fail when we are not around, commonly understood as "Murphy's Law". A trained Home Watch Specialist will pay closer attention to those areas that are nearing the end of their useful life.
Even the most minor mold or water damage will cost thousands!! Mold can start growing within 24 to 48 hours so early detection is the key to saving money, hassle and heartache. So yes, you pay now for a qualified Home Watch service…..Or pay a great deal later to repair the damage or more aptly, the disaster! For the sake of your "peace of mind", good neighbor/family relations and confidence in having a dedicated professional watching your home, we are your solution. Click here to contact us today!